About Us
SysAdmins creating software for SysAdmins.
Storix® System Backup Administrator Announces Support for SUSE Linux Enterprise 12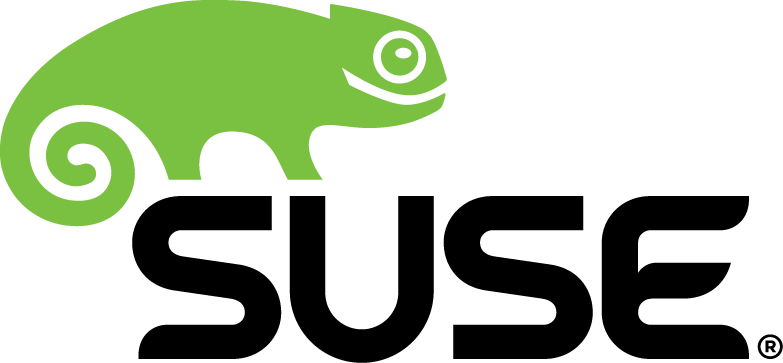 San Diego – February 26, 2015 – Storix, Inc., providers of disaster recovery solutions for Linux and Unix systems, today announced the general availability of System Backup Administrator (SBAdmin) version 8.2.2.0, which includes support for the latest release of SUSE Linux Enterprise Server (SLES) 12.
"From an operating system perspective, SUSE has been working very hard to advance their solutions beyond other Linux vendors.", stated Rich Turner, SBAdmin Product Manager.
SUSE Linux Enterprise 12 is the first major Linux distribution to embrace btrfs as the default. Btrfs is the next-generation filesystem in use by enterprise-level installations such as Facebook and TripAdvisor. Not only can SBAdmin provide full-system protection for their mission critical systems, but also using our unique Adaptable System Recovery (ASR) process, production systems can be migrated to use btrfs.
Supported New SUSE Linux Enterprise Server 12 Features:
BTRFS filesystem recovery and migration
Process and service management with systemd
Enhanced Grub2 bootloader support
Point-in-time backups of MariaDB databases
Darren Davis, SUSE director of ISV relations, said, "Storix's support for our latest enterprise server solution is important as many SUSE customers have come to rely on the bare-metal recovery capabilities of SBAdmin to protect mission-critical applications running on SUSE Linux Enterprise Server."
About SBAdmin
SBAdmin is the #1 provider of disaster recovery solutions for more than 2,000 Linux, AIX, and Solaris customers. SBAdmin provides Adaptable System Recovery (ASR), the ability to rebuild Linux/Unix systems from bare-metal, giving customers the flexibility to alter the configuration as needed to fit onto any hardware or virtual configuration.
SBAdmin v8.2.2.0 is available for free 30-day trial at: http://www.storix.com/free-trial