About Us
SysAdmins creating software for SysAdmins.
Storix® Releases System Backup Administrator Version 8.2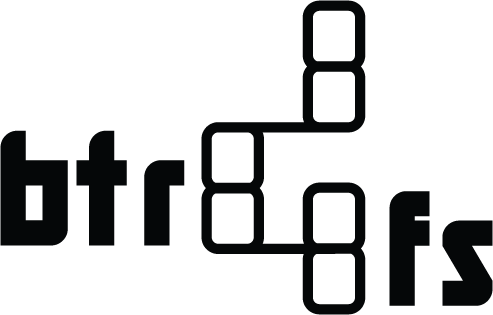 Update Includes Support for Latest TSM and Linux Btrfs
San Diego – February 27, 2014– Storix, Inc., makers of bare-metal recovery solutions for Linux, AIX, and Solaris systems, today announced the general availability of System Backup Administrator (SBAdmin) version 8.2.
This update includes integration with the latest release of IBM Tivoli Storage Manager (TSM) v7.1. Customers who already incorporate SBAdmin's bare-metal recovery capabilities to their TSM backup environments will have a seamless transition when they update to the latest release of TSM.
Also included in this release, SBAdmin 8.2 now supports the new Linux Btrfs filesystem, which is now available on newer Linux distributions. Users will be able to easily back up and recover systems utilizing Btrfs or migrate existing filesystems to Btrfs using SBAdmin's Adaptable System Recovery (ASR) process.
Notable New Features
Support for Tivoli Storage Manager 7.1
Linux Btrfs filesystem support
Shared NFS server configuration
Ability to configure multiple system backup disks
Backup job calendar
Auto-terminate stalled backups